High-Performing Team Development
Accelerate High Performing Results
Elevate your team's performance with Rayyan's expert guidance. Foster collaboration, enhance communication, and implement agile practices to unleash your team's full potential. Achieve remarkable results through synergy, productivity, and a culture of continuous improvement.
Years of Digital Transformation
Years Business Experience
What Your Teams Will Learn With Rayyan...
Rayyan Will Expertly Guide Your Journey to…
- Facilitate team assessments
- Conduct performance specific workshops
- Upskill your team with "just-in-time" training sessions
- Implement self sustaining agile ceremonies
- Gain a rhythm of continuous improvement
- Embed insight-led decision making
- Provide ongoing coaching and support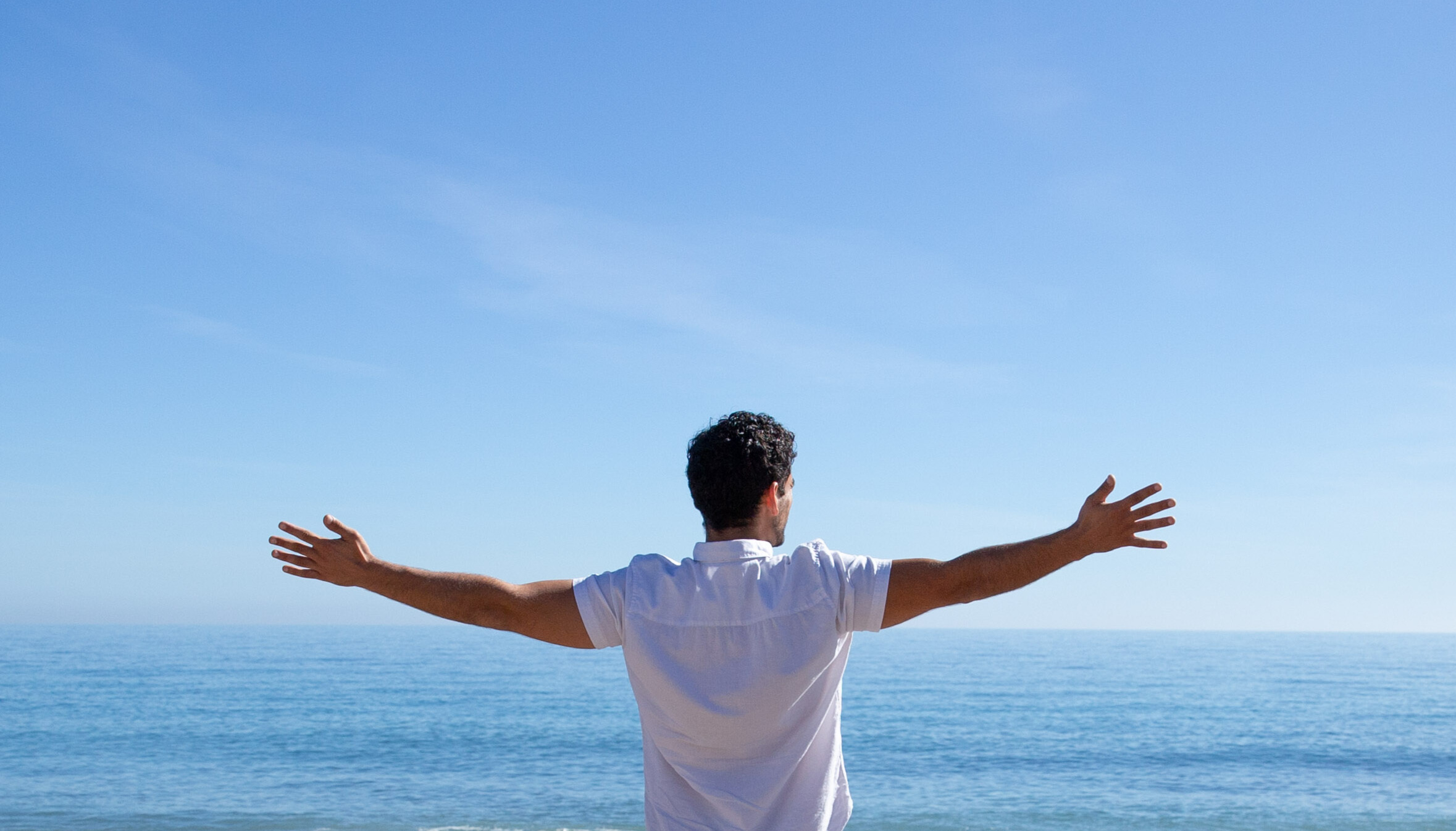 & Together You Will Create Exceptional Results
- Higher-performing teams
- Increased productivity
- Better collaboration
- Improved overall project outcomes
- Leading to enhanced organisational success.
Benefit from industry leading Agile coaching expertise and embrace highly powerful transformative customer-centric change"
Gain immediate perspective on your journey towards becoming a scaled learning organisation with fantastic digital customer experiences.
True Transformation Is Here...