Leadership and Executive Coaching
Unlock Agile Leadership Potential
Unlock your agile leadership potential, navigate challenges, and foster a culture of innovation. Drive organisational success through empowered leadership and insight-led decision-making.
Years of Digital Transformation
Years Business Experience
What Your Teams Will Learn With Rayyan...
Rayyan Will Expertly Guide Your Journey to…
- Conduct leadership assessments
- Gain one-on-one mentoring & coaching sessions
- Develop servant leadership skills
- Embed high performing leadership structures
- Facilitate cultural change
- Develop an agile mindset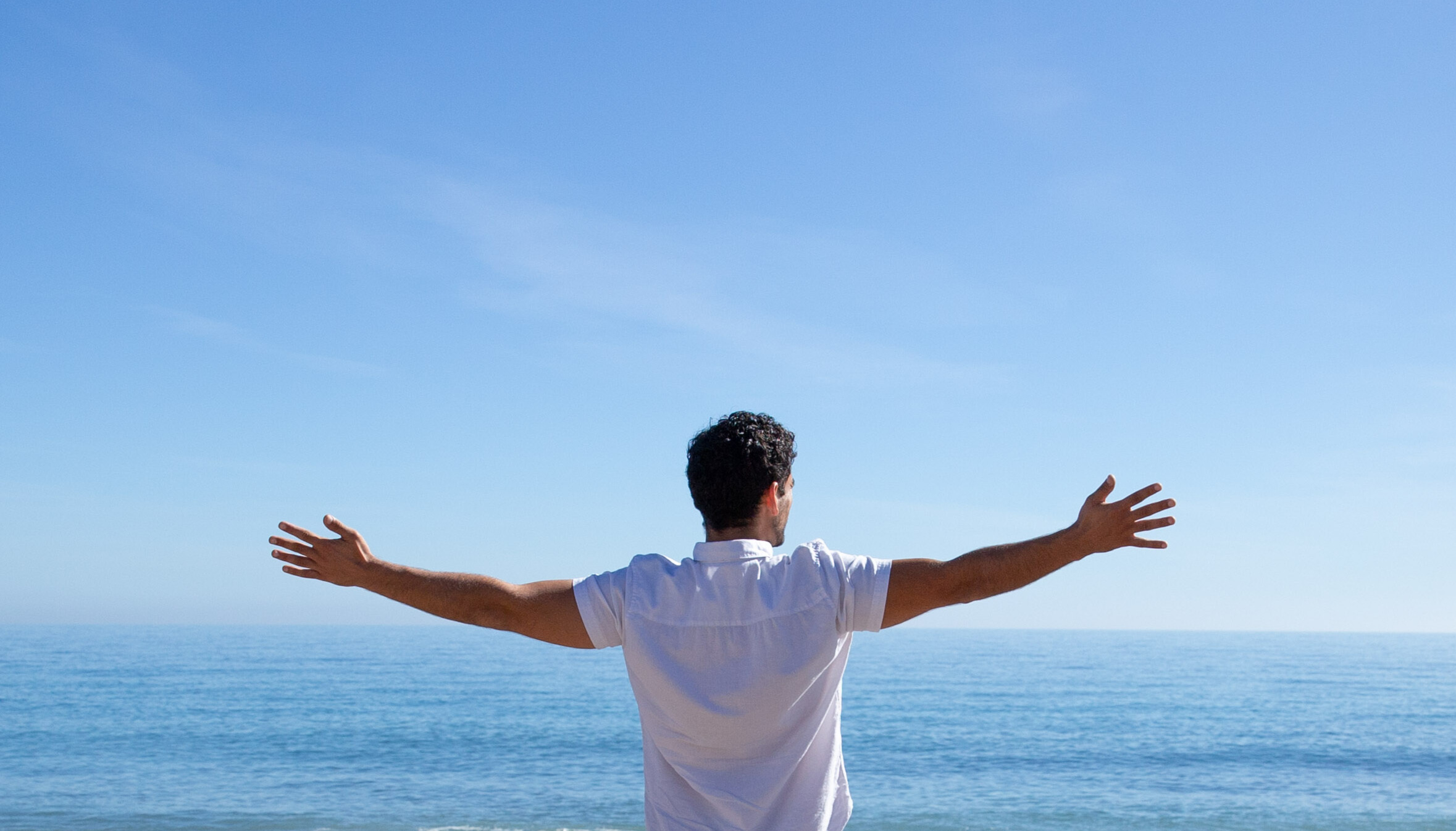 & Together You Will Create Exceptional Results
- Become an agile-minded leader
- Create truly empowered teams
- Improve speed of decision-making
- Enhance team collaboration
- Gain support for agile throughout the organisation
Benefit from industry leading Agile coaching expertise and embrace highly powerful transformative customer-centric change"
Gain immediate perspective on your journey towards becoming a scaled learning organisation with fantastic digital customer experiences.
True Transformation Is Here...